Staff profiles
Andrew Carpenter, Boat Manager
Andrew multi-tasks as our Boat Manager and Senior Trainer. With over 14 years under his belt at The Pirate Castle, he brings a wealth of experience of narrow and wide-beam craft on both canals and rivers.
Andrew is a registered trainer for the National Community Boats Association and the Royal Yachting Association and holds a Boatmaster's Licence. He first became involved in Community Boating in 1998 after a varied career. His first job was a part-time farm labourer, followed by stints as a forester, a gardener and a groundsman. He then decided to persue his passion and became a professional musician, spending several years touring with his band before training as a cabinetmaker and joiner. His interests include music, history, art, politics and, of course - boating! email Andrew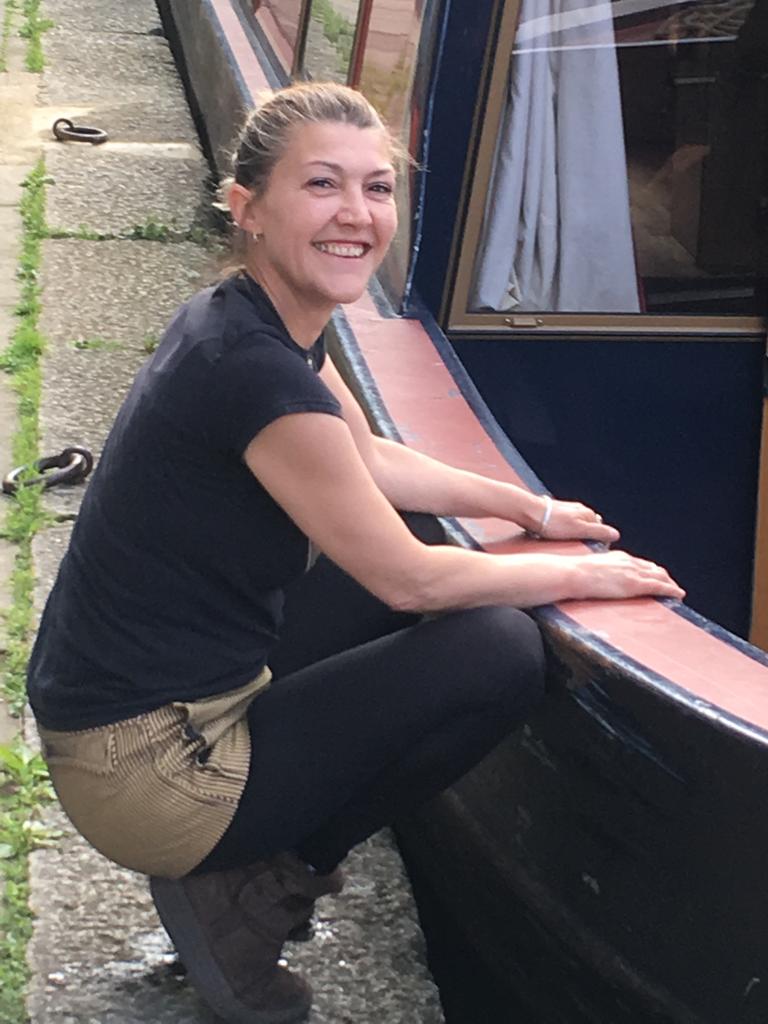 Kal Webb - Development Manager
After 10 years' volunteering at the Pirate Castle, Kal joined the staff team in June 2016 and is passionate about community boating. She's been a skipper on our canal boats since training with us for her Certificate in Community Boat Management (CCBM) in 2006 and is also a British Canoeing/UKCC Level 1 Paddlesport Instructor.
A true water baby, Kal also lives on her own narrowboat! Before joining us, Kal was Fundraising Manager for a local community regeneration charity, worked on policy and governance at a not-for-profit housing association and even ran an export division for a trendy radiator company! email Kal
Beate Hohmann – Outdoor Education Coordinator / Lead Paddlesport Coach
Beate joined The Pirate Castle crew in March 2019 thanks to funding from John Lyon's Charity. She's been running youth and adult paddlesport sessions since 2011 and brings wide experience of working with groups of all ages and abilities. Along with being an accomplished British Canoeing Paddlesport Coach, Beate has won recognition for delivering quality youth sessions and was awarded the Jack Petchy Leader award in 2017. She is a registered British Canoeing Paddle Award and Personal Performance Awards provider for both Kayaking and Canoeing and will shortly be a Foundation Safety & Rescue Training provider. Beate first came to The Pirate Castle as a freelance instructor in October 2018 and soon decided that she'd love to be a full time Pirate! email Beate
Runa Folkes - Facilities & Administration Officer
Runa joined the team in July 2019 and takes care of our community centre bookings and office administration.email Runa